CE Mark Certification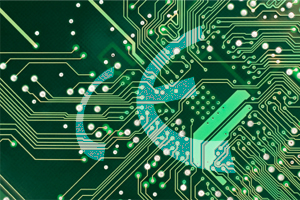 As part of our commitment to total customer satisfaction, we have achieved the internationally recognised quality standard ISO 9001:2008 and ISO 13485:2003 (Medical).
We are also accredited to the Medical Devices Direct 93/42/EEC, allowing us to CE mark non-invasive medical devices produced on behalf of our customers, removing the need for the customer to be CE approved.
A requirement of CE marking is to produce a technical file containing evidence that the product meets the required standard demanded by CE. G&B can advise and assist customers with preparing the file for submission to the relevant authorities and to maintain the file throughout the life of the product.
Electronic Manufacturing Services (EMS)
Benefits
Using G&B accreditation saves customers the expense and time of setting up and maintaining their own accreditation.
Helps your product to reach its market faster.
Enables customers to sell product into Europe, Canada, Japan, Norway and American markets assured that they comply with the required regulations. Additional territories' can be added as required.
Capabilities
CE Marking Product compliant with Medical Devices Directive Annex II (3)
CE Marking Commercial Products
Production of Product Technical Files
Production of test reports and certificates of compliance
Quality
G&B's quality system details the procedures to complete the production of the Technical Files:-
declaration of conformity
instruction for use (user manual)
intended purpose
product life
manufacture and quality assurance specifications
product classification
applied standards
essential requirements
risk analysis
clinical data
design verification
draft label
review of technical file
maintenance of technical file
Copyright © 2021 | G&B Electronic Designs Ltd
Site map | Privacy

Manufacturing Services

Contact

T: 01420 474188
F: 01420 485277
G&B Electronic Designs Ltd
54 Woolmer Industrial Estate
Bordon
GU35 9QF