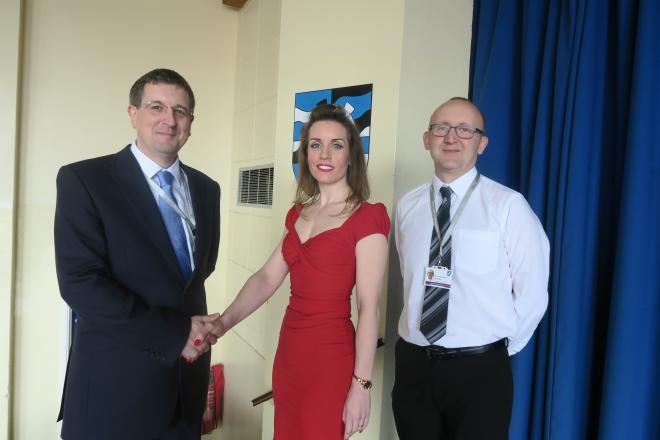 Across the electronics, engineering and manufacturing sectors one of the hottest topics is the skills gap! How we are going to attract new talent into our businesses and what we can do to encourage the next generation to pursue careers in electronics, engineering and manufacturing.
It is encouraging to see the Government taking a more proactive approach with the release of their Industrial Strategy Green Paper which includes a focus on "Developing Skills", this along with their keenness to promote apprenticeships is a very positive step but it will not be enough on its own. In order to deliver the results we are looking for, it's clear that businesses, no matter how small, will all need to play a part by engaging with schools and universities to drive the enthusiasm for our sector.
Farnell, in partnership with G&B Electronics, are no different and recognise how important it is to step up and work with local schools to highlight the exciting career opportunities available and capturing the interest of our talented young people.
With this in mind, Farnell and G&B have donated a batch of the latest Raspberry Pi 3 mini computers to Mill Chase Academy in Bordon, a senior school local to G&B Electronics. The additional units will make it possible for each member of a class to have their own Raspberry Pi so that they can develop their own unique projects.
Laura McBrown, G&B's Managing Director said "it is wonderful to know that coding is available to the students at Mill Chase Academy and that they have an appetite to learn this type of skill. It is fantastic to be able to support our local community in this way and we are very grateful to Farnell for their generous donation."